Cooperation with other projects
EURES is also linked to other international employment projects.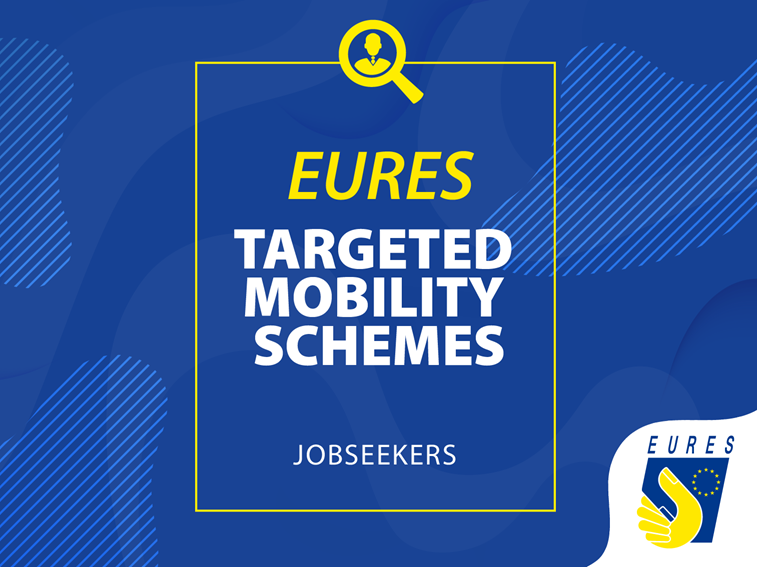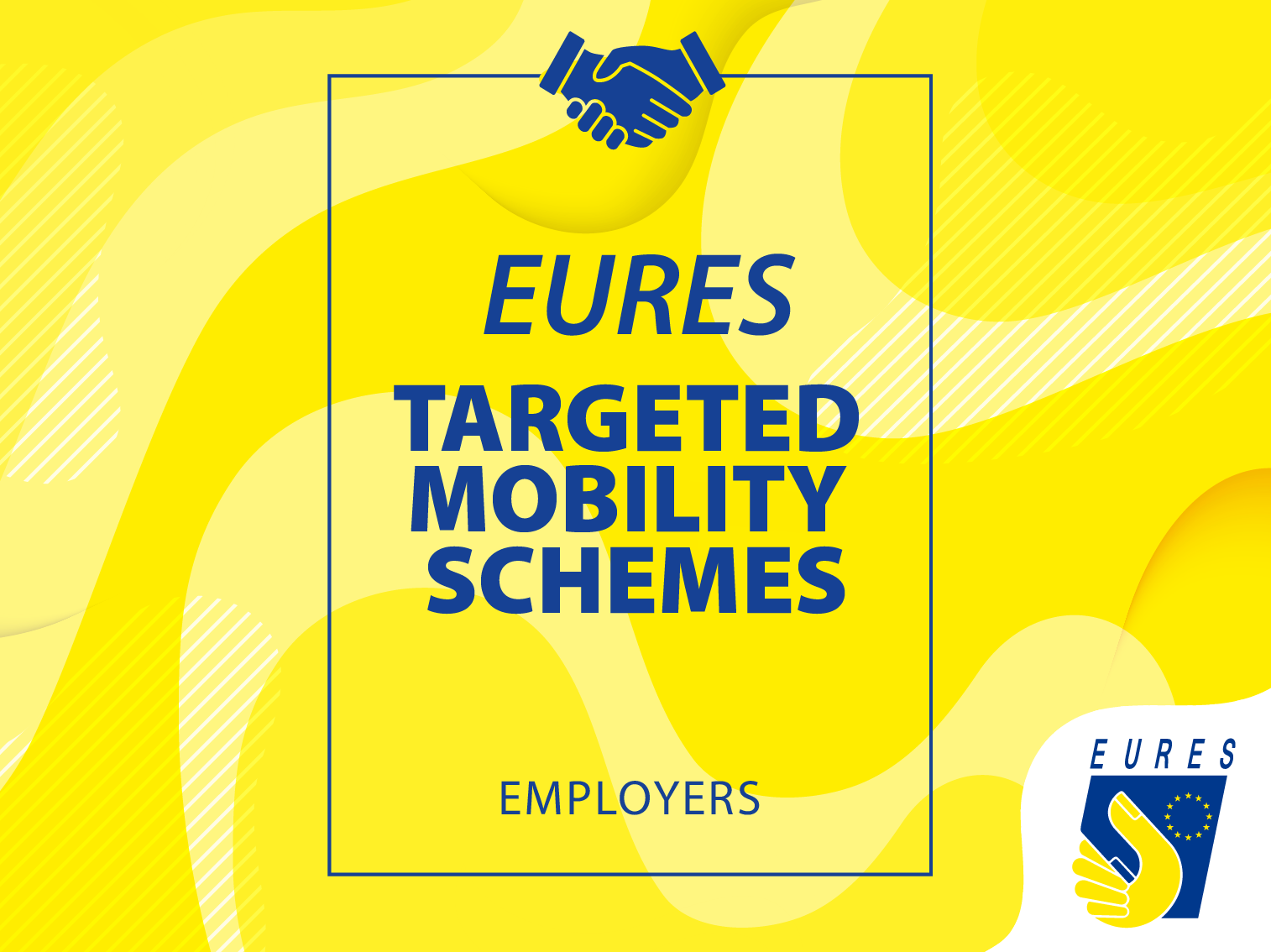 EURES Targeted Mobility Scheme
The aim of EURES Targeted Mobility Scheme (TMS) is to help EU citizens find work in another Member State, Norway or Iceland, and to assist employers in finding motivated and qualified workers.
Eligible jobseekers or employers can apply for a financial support as part of the scheme.
Read more about financial supports for jobseekers and employers or email us at tms@ess.gov.si.

EURADRIA – EURES in cross-border regions
Euradria's objective is to keep supporting employment in the cross-border region between Italy and Slovenia.
The geographical scope is the cross-border region between Italy and Slovenia, comprising:
the region of Friuli Venezia Giulia in Italy; and
the statistical regions of Goriška, Obalno-Kraška and Notranjsko-Kraška in Slovenia.
The Euradria project brings together the relevant institutions in the cross-border area so as to strengthen and support cross-border employment for both workers and businesses. Visit the Euradria website to find work, contacts and employment tips in the region.