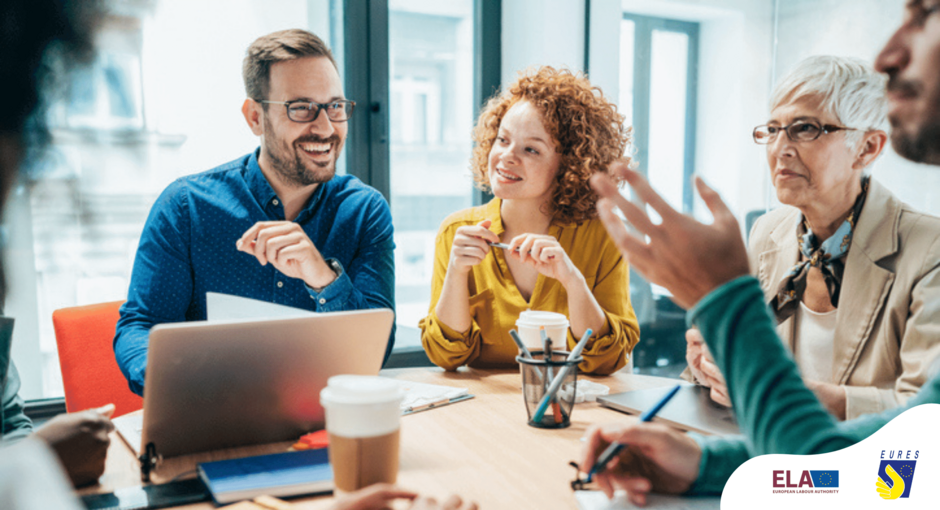 EURES is a network of employment services supporting the free movement of workers in EU Member States, Switzerland, Iceland, Lichtenstein and Norway since 1994.
EURES Advisers help you find a job or workers in Europe.
The European Job Days platform offers dynamic (online) recruitment events that bring jobseekers and employers together.