Transnational provision of services in international transport
Self-employed hauliers from EU Member States engaged in transnational provision of services in international transport on the territory of Slovenia are obliged to register these services with the Employment Service of Slovenia.
Registration is mandatory before starting to provide the service.
An upgrade of the web application for the receipt and recording of such registrations is currently in progress. In the meantime, until the upgraded application is available, registrations are secured by completing the form.
Registration of the provision of services (by a foreign self-employed person in the field of international transport)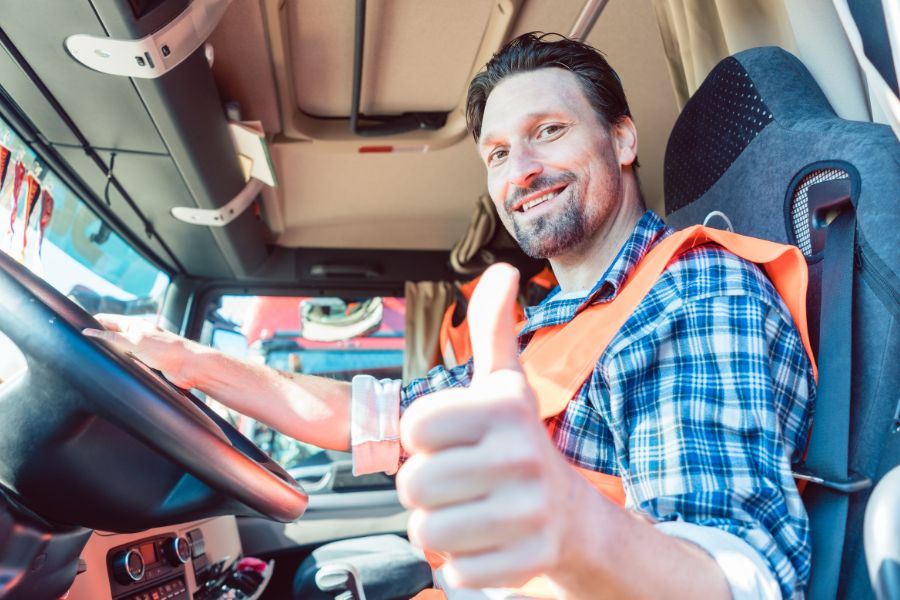 Send the completed form ...
by post to the address of the mail office of the Employment Service:

Zavod RS za zaposlovanje, Centralna služba,
Rožna dolina, Cesta IX/6,
1000 Ljubljana

or

by e-mail to the address of the main office:

gpzrsz@ess.gov.si

.
Confirmation of registration
We will provide you with a certificate of registration based on the registration received by you prior to the commencement of the service.